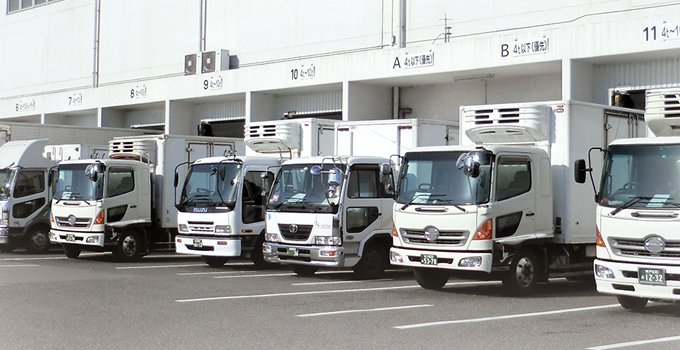 From arranging chartered trucks to collecting and delivering small packages, we provide a delivery service that meet a great variety of needs of our customers.
With consigned freight forwarding business, we put our nine domestic locations to work lowering our customers' costs and helping them expand their businesses nationwide.
Whether shipping small individual items, making store deliveries, chartered trucks direct delivery, we can also work with you to provide mail order fulfillment services. We use our streamlined network to deliver goods quickly and safely, reducing logistic costs. We are dedicated to provide great customer satisfaction, and quality control, temperature management for the optimum delivery service.
We also use a cloud system for receiving, gathering, and delivering orders, offering our customers service with a total IT solution.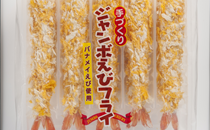 Direct Store Delivery(DSD)
We offer services for customers who wish to have their goods delivered directly to their stores. Naturally, we take care of order-reception and delivery, as well as temperature management and more.
Small volume delivery
Even if it's small volume, we'll use our domestic network to collect and deliver it at low cost.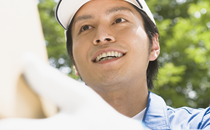 Mail Oder Fulfillment Services
We can provide you with the complete range of mail order fulfillment services. You can be assured of a high-quality and regionally seamless services.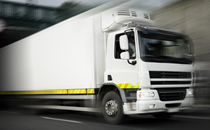 Charter Arrangement
Our speedy delivery can be supplied anywhere in Japan. Delivery utilizing chartered trucks to any regional destination within the shortest possible time.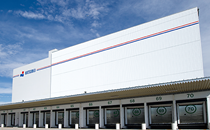 Logistics Solution Service
Out eight logistics centers are strategically located near major ports in Japan. We offer customized International Multimodal Transportation closely connected with domestic transportation.